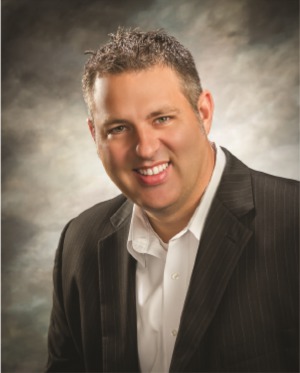 Ed Stroud's passion for Real Estate runs deep.
It began with his father teaching him how to invest and grow a portfolio at an early age. Ed soon became interested in all aspects of real estate and what the opportunities could be in this field. He began expanding his knowledge into Commercial, Farm, Industrial, Residential Development, and New Construction. Being the Owner and Trainer of the Number 1 real estate Team and Company in Northwest Missouri, his mission all along has been simple:
Become the EXPERT and make LIFELONG RELATIONSHIPS!